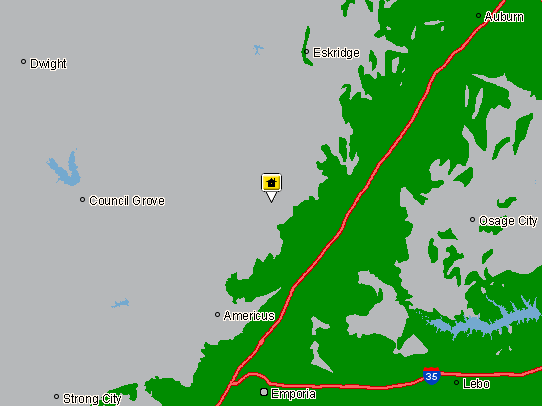 Sprint has announced the launch of its Power Network Coverage Tool that enables customers to access detailed coverage maps, that can zoom down to the street address level and display network signal strength.
By entering an address or zip code, the maps allow users to view the availability of wireless coverage and signal strength information on both the Nextel National Network and the Nationwide Sprint PCS Network. Customers will also be able to check the availability of Sprint's Power Vision data service, as well as the location of recently added cell sites.
Available both online at
www.sprint.com/coverage
and at touch-screen kiosks at approximately 800 Sprint retail stores, the interactive Power Network Coverage Tool is easy to use and helps customers determine which network best suites their needs before signing up.
Sprint plans to introduce several features that will allow users to see where Sprint intends to expand its coverage. Customers will be able to view future cell site locations within 60 days of planned build out. Later this year, when Sprint rolls out its upgraded EV-DO Revision A mobile broadband network, users will have access to EV-DO Revision A coverage on the Power Network Coverage Tool as well.