Google
has unveiled a combination of its word pro
cessor and spreadsheet onto a common online platform. Google Docs & Spreadsheets enables
users to keep track of different emailed versions of spreadsheet or word processor files.

But, in addition to the management features, the web-based word processing and spreadsheet program allows for private or group editing, all actions being device independent.

"You can, for example, coordinate your stu
dent group's home
work assignments, access your family to-do list from work or home, or collaborate with remote colleagues on a new business plan," reads the presentation of Google's Docs & Spreadsheets Beta.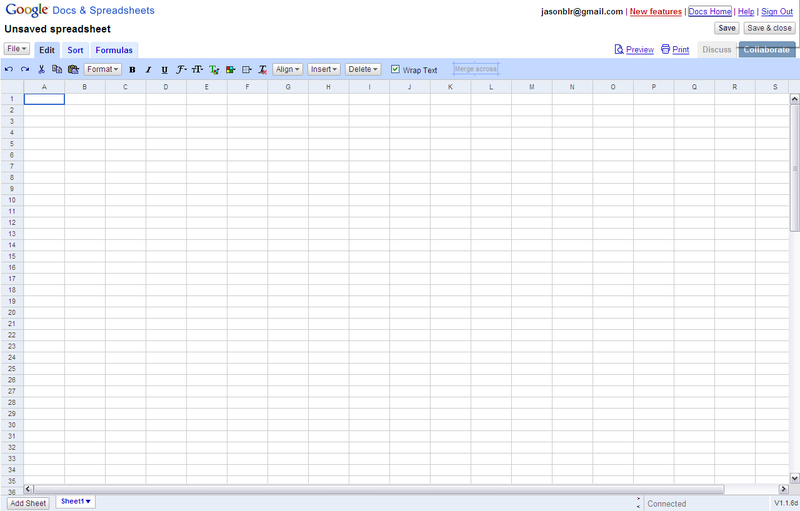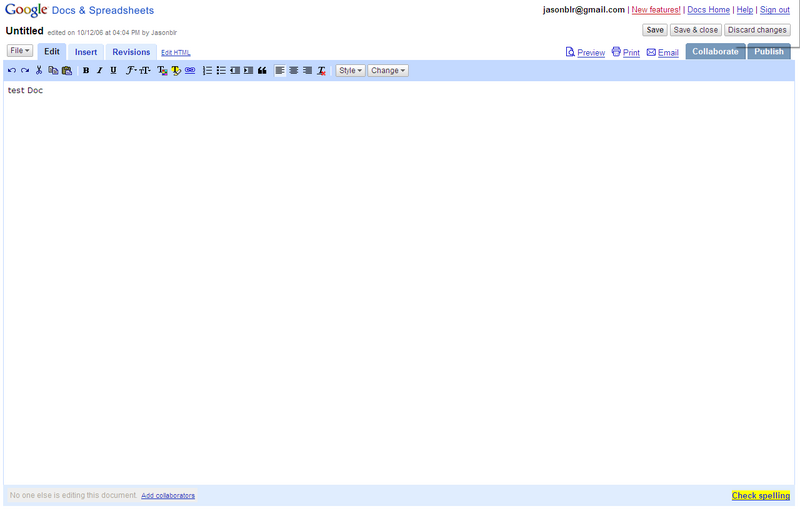 "It made sense to combine these products and people were asking for that. It doesn't change our strategy. This is complementary to desktop products... and lacks certain advanced features of desktop products," commented Jonathan Rochelle, Google Docs & Spreadsheets product manager.
"The over-riding reason why people would use these is if they want to share information," explained Jen Mazzon of the Google Writely team.
"The way normal people approach the issue is to find the most efficient way to complete a task. Some people are more comfortable using spreadsheets and some people are more comfortable doing it in documents. It's a matter of personal preference."